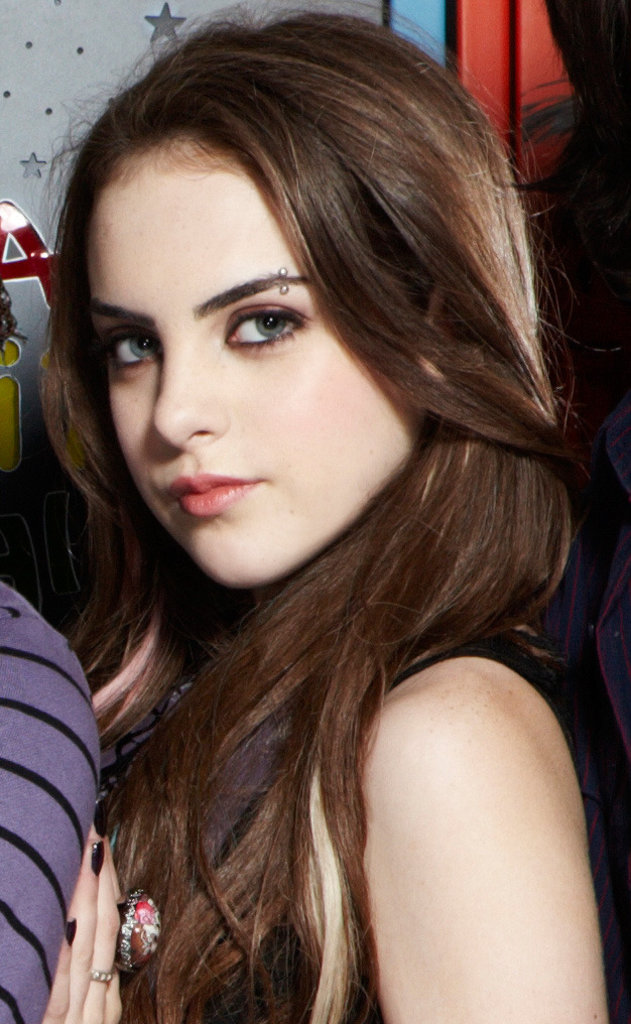 Name:Antoinette Julia Galati
Age: 16
Gender: Female
Grade: Junior
Physical Appearance: Dark Brown Hair, Piercings, Green Eyes, and Pouty Lips
Personality:She brings a new meaning to "Bitch". She is mean and proud to say it. She doesn't care about anyone but herself. She is a fighter and refuses to take any crap from anyone. SHe dares anyone to cross her path and they will get it and get it good. Everyone tries to find her soft side but no one can.
History: She has been arrested and put in juvi. She has also been suspended. But because her father is a rich Criminal Court Lawyer he can buy her out of anything.
Talents: She can play basketball really well. And she is great cook but will never tell anyone.
Other: She is a bit of a slut.
Reason for Coming: Her father thinks she can't get in trouble here.